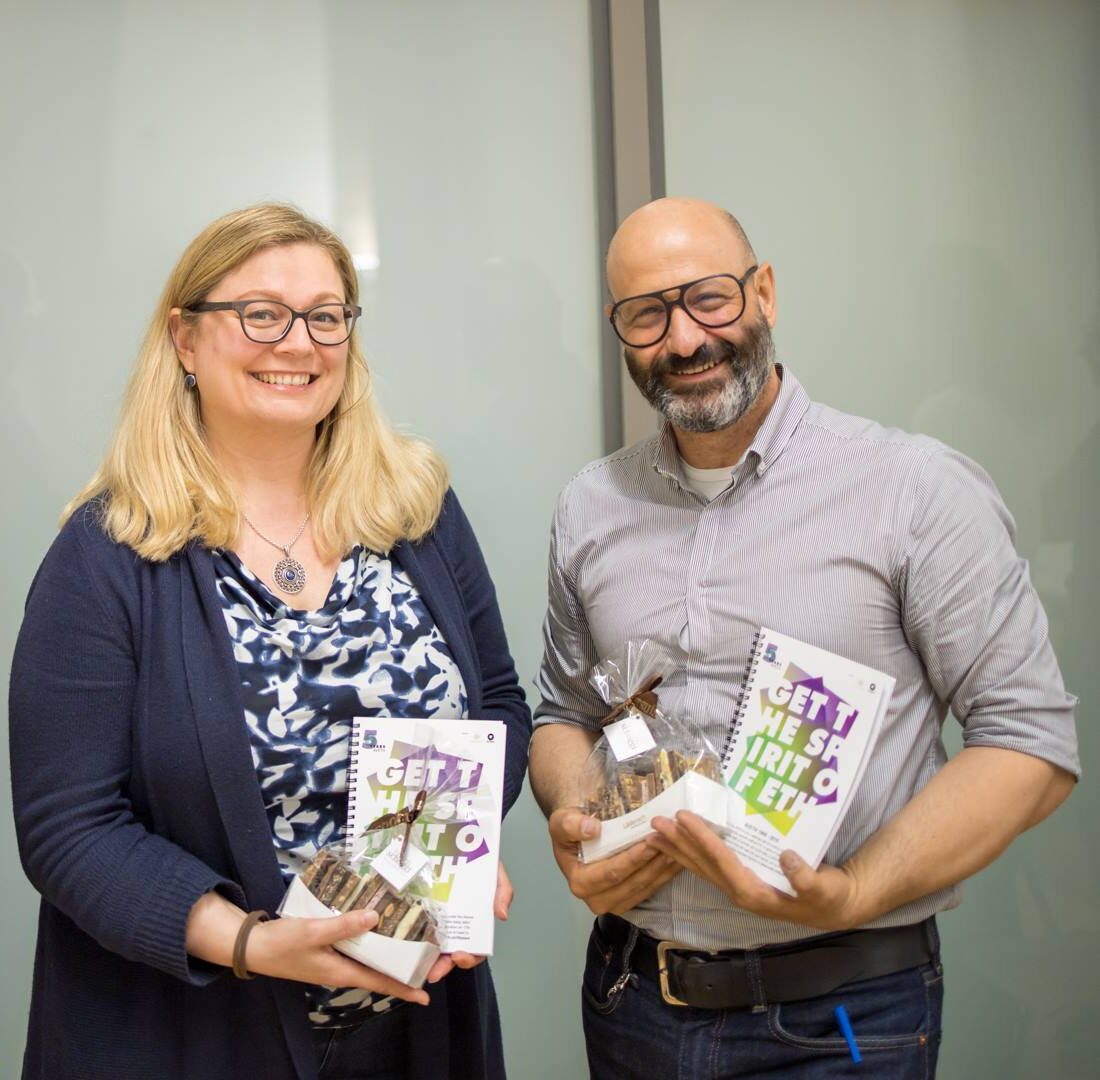 TAT I – Joys and pitfalls in Doctorate and Postdoc
by Alfredo Picariello and Sandra Zweifel (Academic Services)
Cultural differences and societal norms in Switzerland are sometimes confusing or troublesome for newly arrived PhD students, particularly foreign students. Interaction with peers and being proactive are essential in feeling welcomed to your new environment, as well as finding the right activities that make this your new home.
Alfredo Picarello and Sandra Zweifel from ETH Academic Services are talking about administrative processes and their personal experience having coached doctoral students and Postdocs at ETH.
More info at the doctoral administration.
[mesmerize_gallery id="mesmerize-gallery-2″ columns="3″ ids="655,1026,1025,1024,1186,1187,1188,1189,1190,1191,1192,1193,1194,1195″ lb="1″ masonry="0″ size="large" link="file"]